Meet the Dawg Family:
Here you will see what I look like as well as meet my son. We live alone together cause though I never got married, I got divorced (so to speak).
My son created the background for this page and I will attempt to tell alittle about us.
This Page should grow with the rest of them. Well, here it is.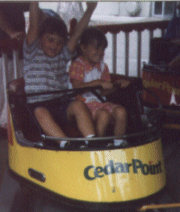 This is Ronny and his Little cousin Tori,
they are literaly inseperable I promised that I would
put up some of his art so the whole world could see
it. I hope you enjoy it as much as I do.

Here is a pic of myself, the Dawg. Quick, turn your head!!! LOL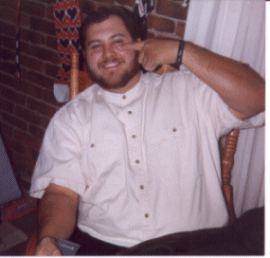 Thanx for checking us out.